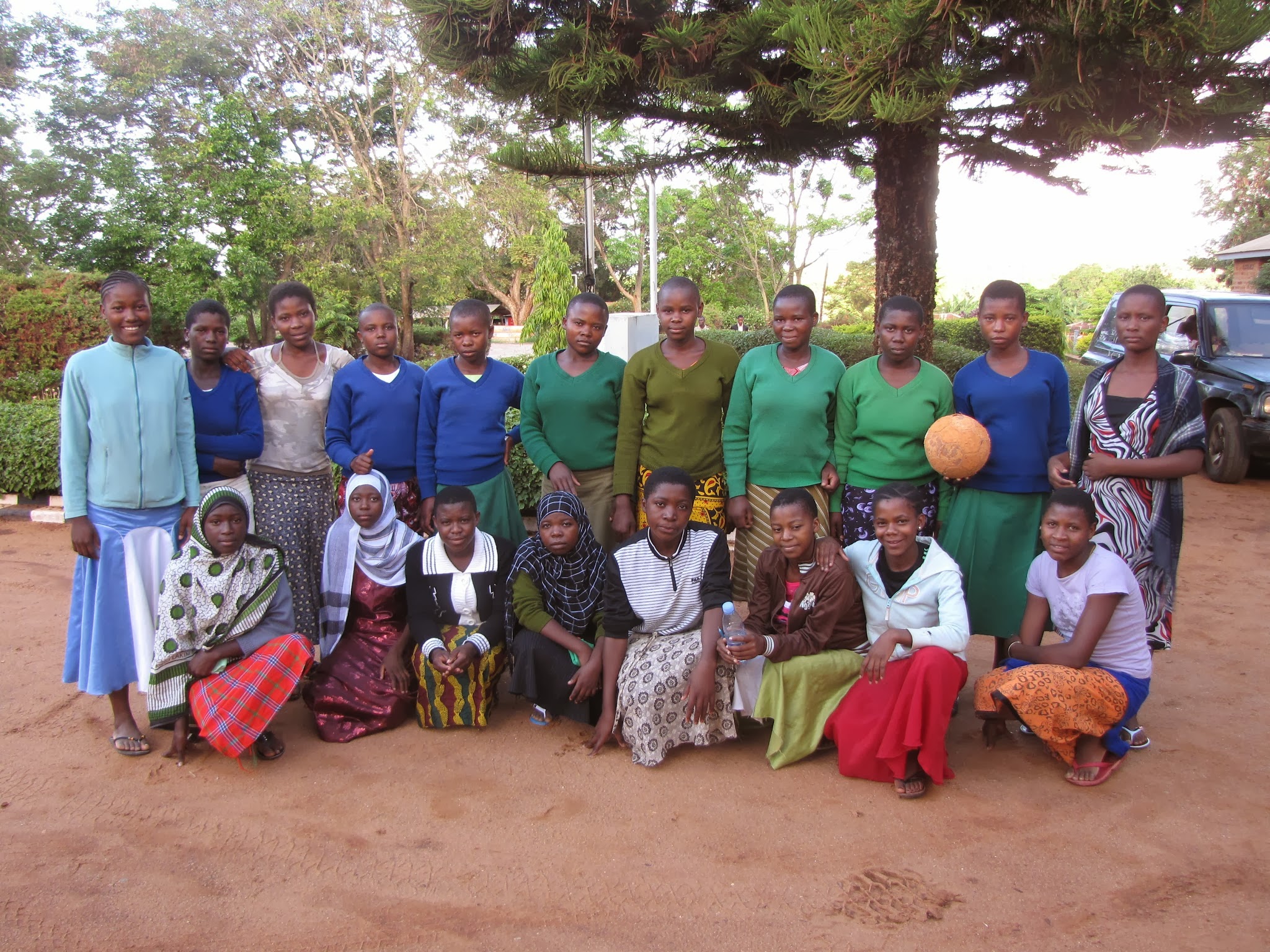 Check out a brief video on our scholarship project:
At the moment, Tetea has an emphasis on O-Level secondary school students in Form I, particularly from Ruvuma region. We have supported a total of 44 students to date. Our scholarships are either partial or full, assisting Tanzanian students to pay for their school fees, boarding fees, examination fees, transportation, and/or living expenses. Receipt of scholarship is contingent upon continuing education at a public institution. If this requirement is not met, funds may be reallocated to another student.
Tetea conducts a search for potential scholarships recipients through our Watoto Bomba project in Matekela village. Students apply to join a 10-week program to improve their English skills between the Standard 7 national examinations and the beginning of Form 1. A the end of the program, the top students are selected to be supported by TETEA.